Skip to Content
Competitive Financing for Your Hearing Aids
Our mission at Hart Hearing Care is to provide patients with name-brand hearing aids that perfectly suit both your lifestyle, needs, and budget. You shouldn't have to sacrifice your funds for the right to hear clear audio and conversation. Because of this belief, we offer competitive financing plans. When you sit down with our certified technicians, after we find the right hearing aid for you, we'll go over financing plans to suit your lifestyle. By offering the best value for your investment, we secure you in for an affordable and bright future. Schedule a consultation today and change your life for the better!
A Financing Plan for Everyone
For as little as $54 a month, we can get you into a pair of the latest technology available! We offer 0% financing up to 12 or 18 months (depending on level of technology) and up to 5 yrs., with interest for those who qualify. There's a planning solution for everyone. Our creative financing team will find a plan that fits you and your budget as well. Everyone deserves to hear the world correctly and shouldn't suffer because of limited funds or financial planning.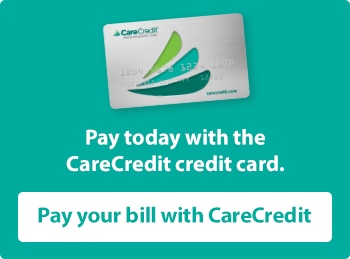 Many Healthcare Options Accepted
There's a financial package plan at Hart Hearing Care for you, whether you want to put $0 down or a significant amount down. We offer packages through HealthiPlan, Wells Fargo Health Advantage, Care Credit, and more. Whether you're financing with your HSA, FSA, or other payment plans, our financing experts will work one-on-one with you to find a perfectly balanced plan. We accept Visa, Mastercard, Discover, and American Express. We also will match any and all competitor's coupons! Ask about financing your hearing aid investment today. Schedule a consultation at any one of our Delafield, Mequon or New Berlin offices.
Don't Wait to Hear Better